Our new-world response to the age-old problem.
Before UpWest, talented Israeli founders shared the same roadblocks at the same steps: no access to the larger market, no voice in the global discussion, and no ecosystem explicitly designed to help them raise capital to support and scale Israeli innovation in the US.
So we decided to build it.
We started the same way all our founders do, by bootstrapping and leveraging our personal and professional networks over conversations in cafés after our everyday jobs, scribbling down ideas on napkins, and designing a dream without foundations or funding — only a working philosophy.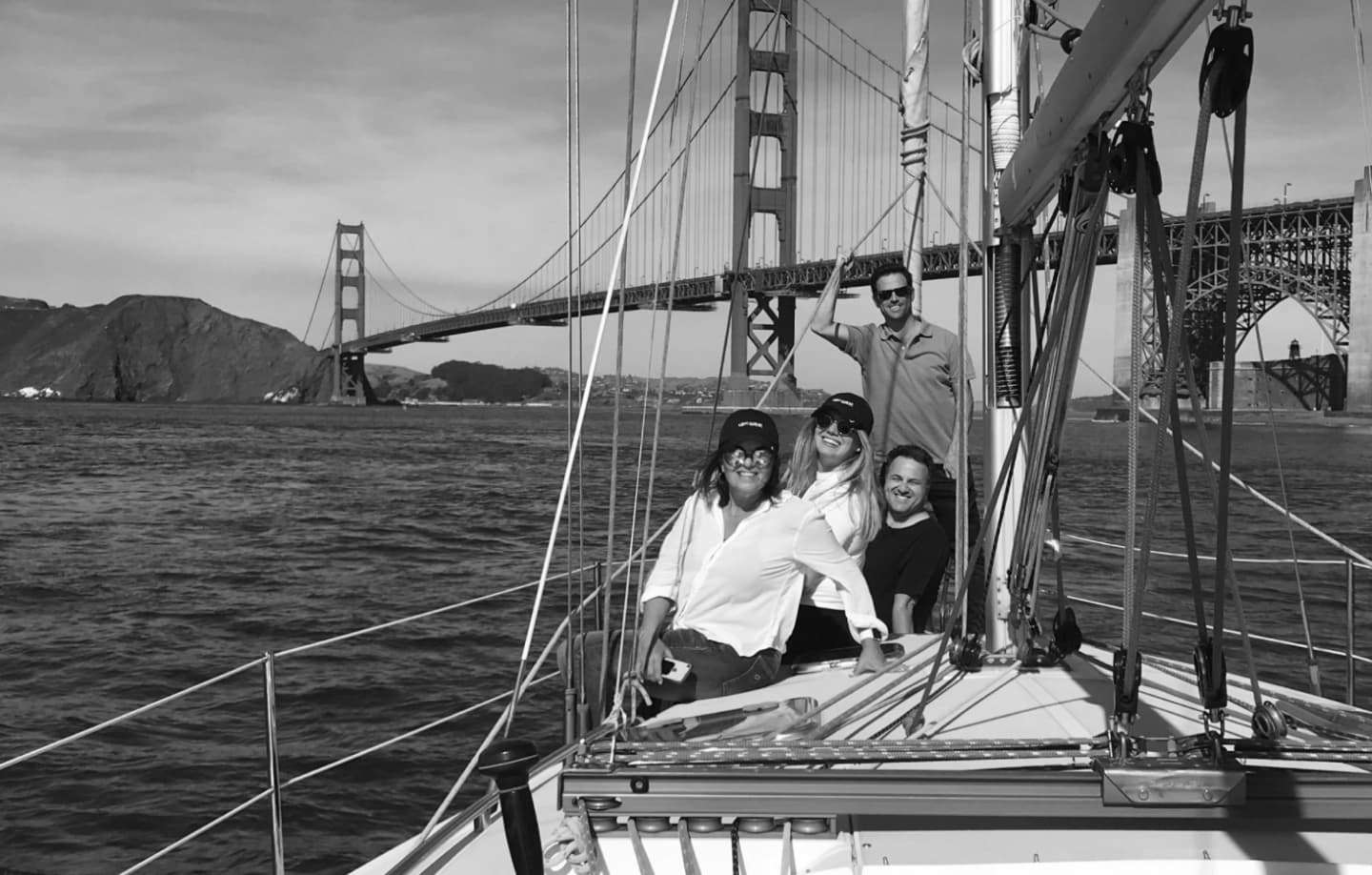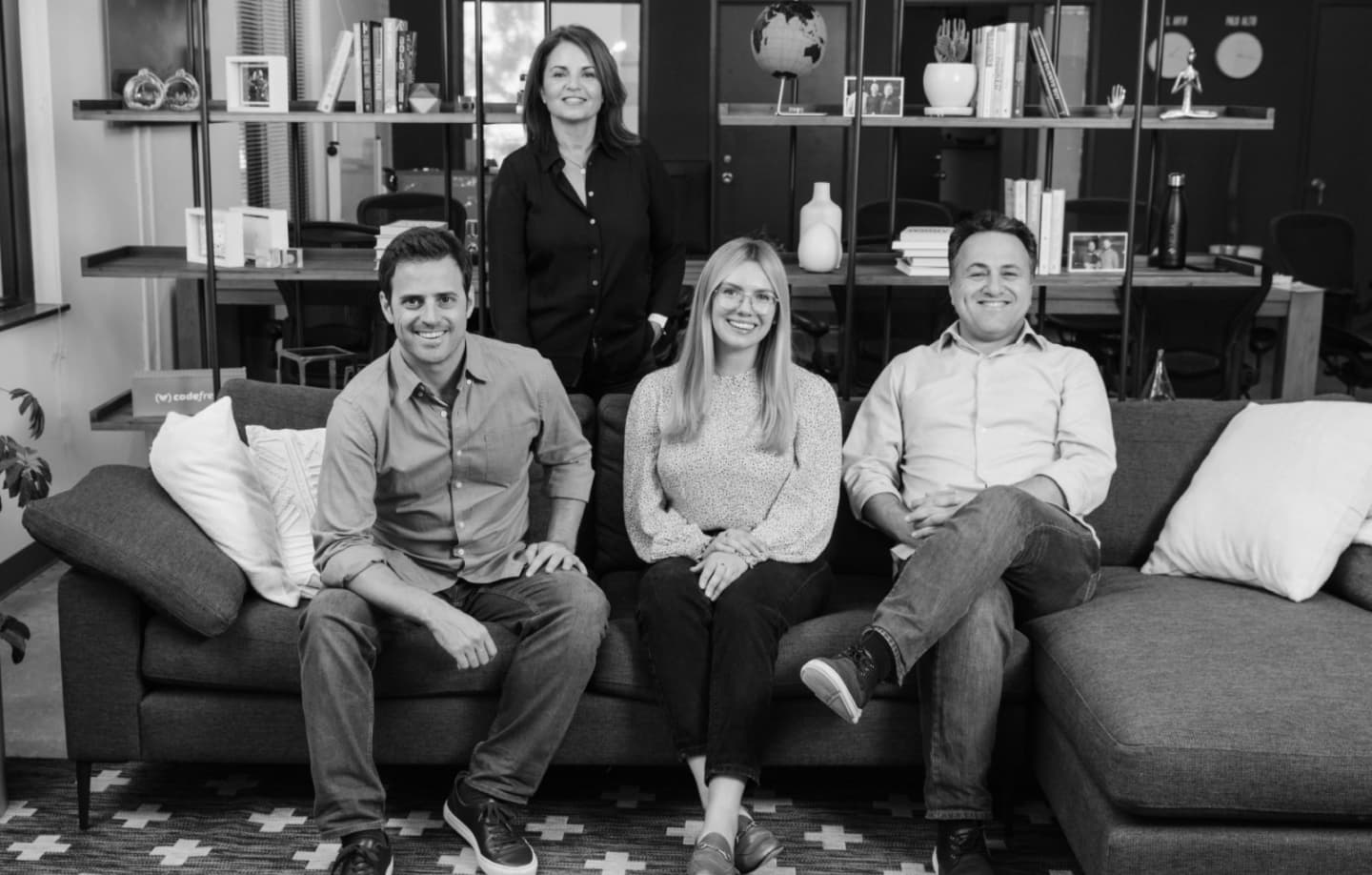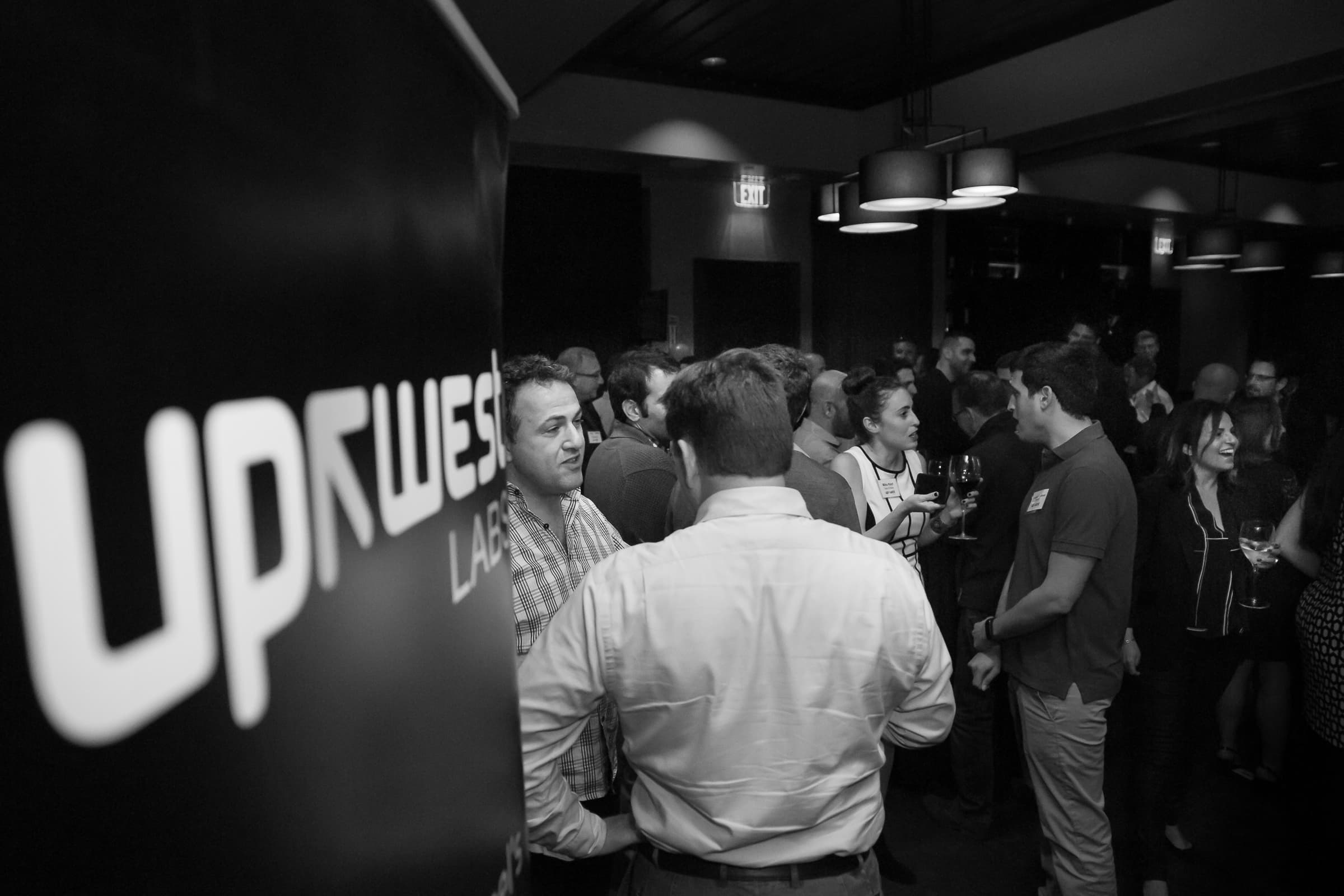 Together, we've come a long way.
With more than ten years of experience amplifying the largest Israeli founder network in the United States and helping our portfolio raise more than $1.5 billion in follow-on investments, we are reaffirmed daily that we are built on the foundations of our founders.