We have built the largest portfolio of Israeli startups in the US. That experience informs our funding approach: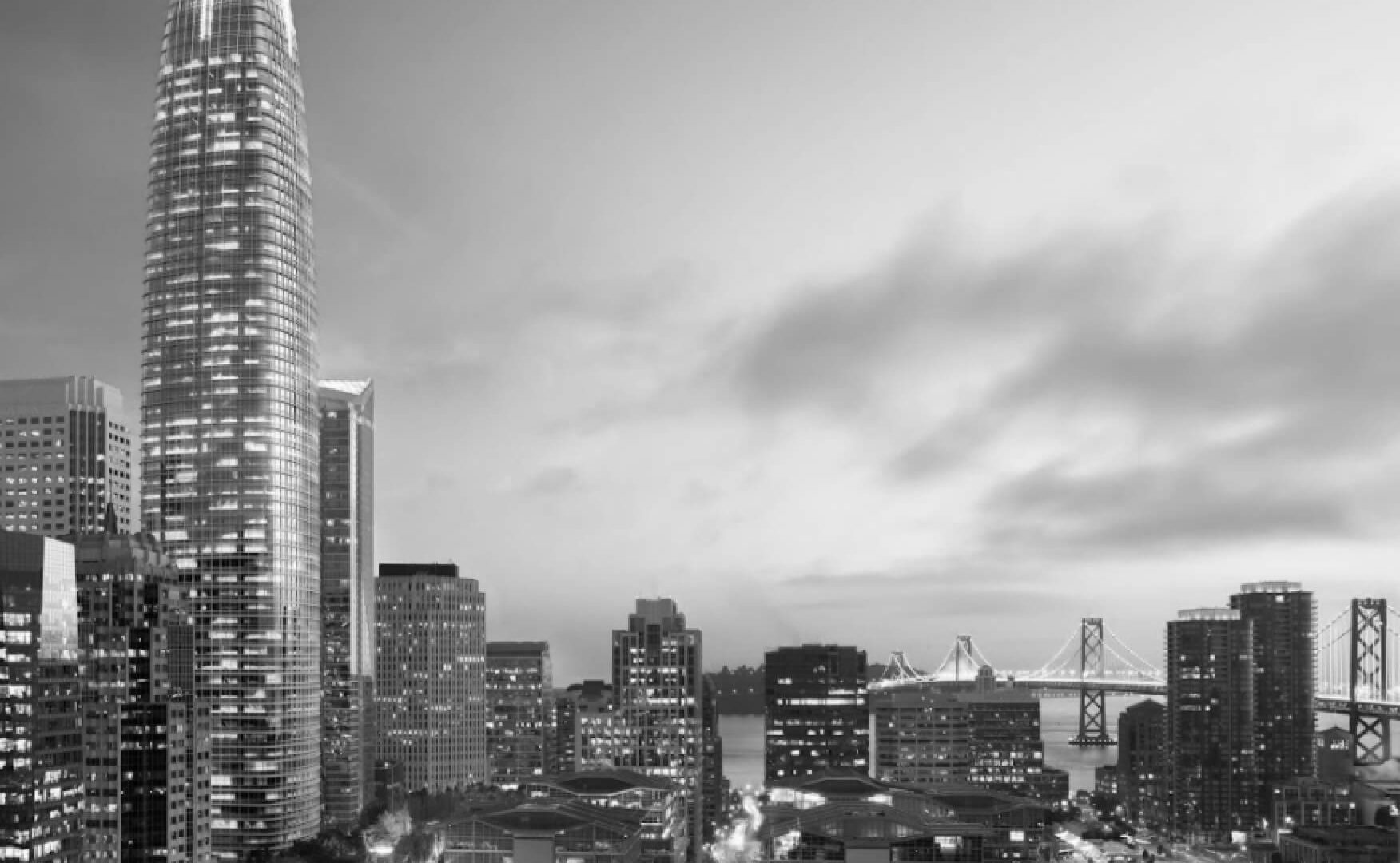 Pre-Seed & Seed
We invest at the startup stages where we can add the most impact: really early. Whether you're looking for pre-seed or seed funding, we lead rounds that kickstart our long-term partnership.
Cross-Domain
We back early stage founders transforming (almost) any industry across a wide range of domains, from cybersecurity to DevOps, from digital healthcare to enterprise SaaS. You've come to the right place.
US Market-Focused
We know that market immersion is critical to success, so we focus on teams with our shared mindset for US market scaling. We've been operating here since we started.